How to Protect Your Hair from the Sun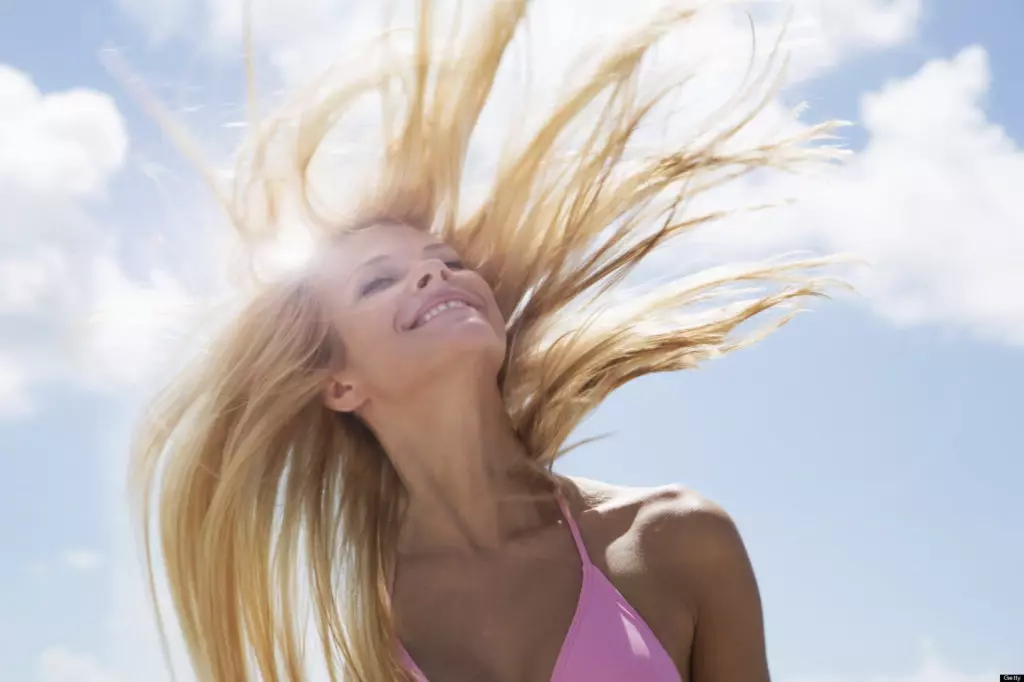 Summer is synonymous with sunshine, fun, and outdoor freedom.
However, it cannot be stressed enough that exposure to the sun, without adequate protection measures, can be very harmful to the skin.
While we hydrate our skin to counter the effects of UV rays, we often forget that our hair also suffers from the harmful effects of the sun, as well as from the salt of the sea, chlorine from the pool, sand from the beach, and wind, which all can discolor, dehydrate, and weaken the hair.
It is therefore important to know how to protect your hair from the sun.
In this article, we will see how to protect your hair from the sun, specifically:
What you need to know;

Advice for the summer season;

Quick tips for summer;

Two essential products for your hair.
Although the sun can give your hair shiny highlights while causing the production of vitamin D and fixing calcium in it, know that UV rays have the same dangerous effects on your skin as on your hair.
While infrared rays alter the pH of the scalp, swimming in the sea or in a pool deposits an alkaline pH on your hair, which weakens the cuticles and opens the door to external aggressions.
And what about chlorine, which dries out the hair fiber and can cause very unpleasant surprises for colored hair!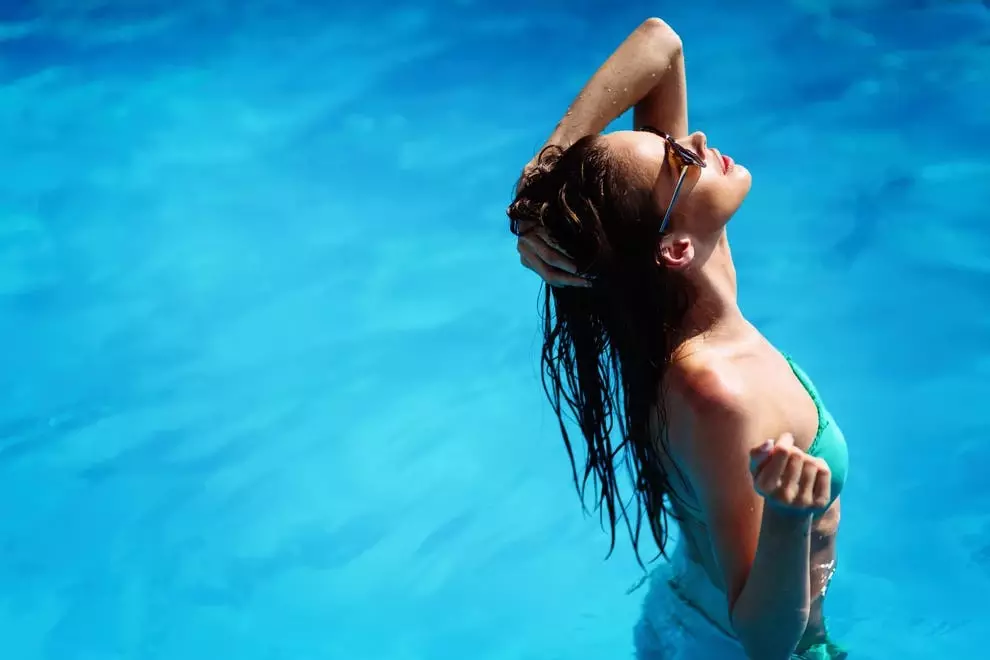 Fortunately, there is a wide range of hair care products and treatments available on the market to remedy these (small) inconveniences of the summer season. Also, adopting a few good habits can make the sun a better ally.
I Advice for the summer season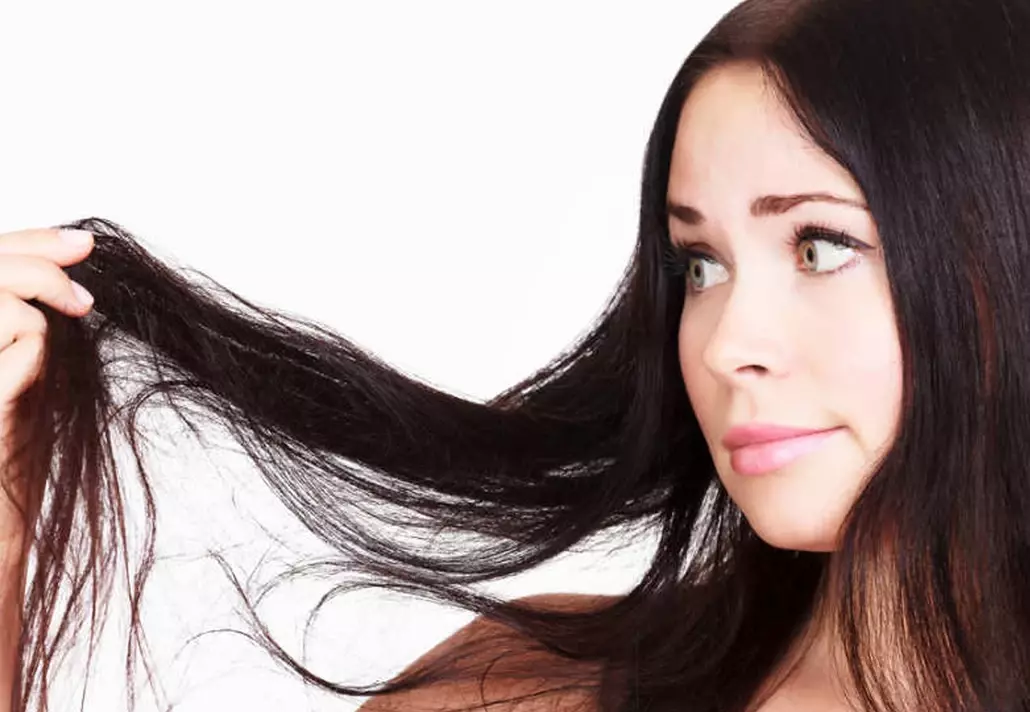 Depending on your hair type, it is not mandatory to wash your hair daily during the summer. If you insist on doing so or because your hair becomes greasy easily, there are very gentle shampoos or shampoos for oily hair that will allow you to keep your hair clean at all times without drying out your scalp and hair even more.
Whether you're at the beach, cycling, or walking and enjoy the feeling of wind in your hair, it's important to protect both your hair and skin by applying appropriate sunscreen. A non-greasy hair sunscreen spray, a dry oil, a protective treatment, or a leave-in conditioning treatment will coat your hair and reduce damage. Repeat the application every two hours or after swimming, just like with regular sunscreen.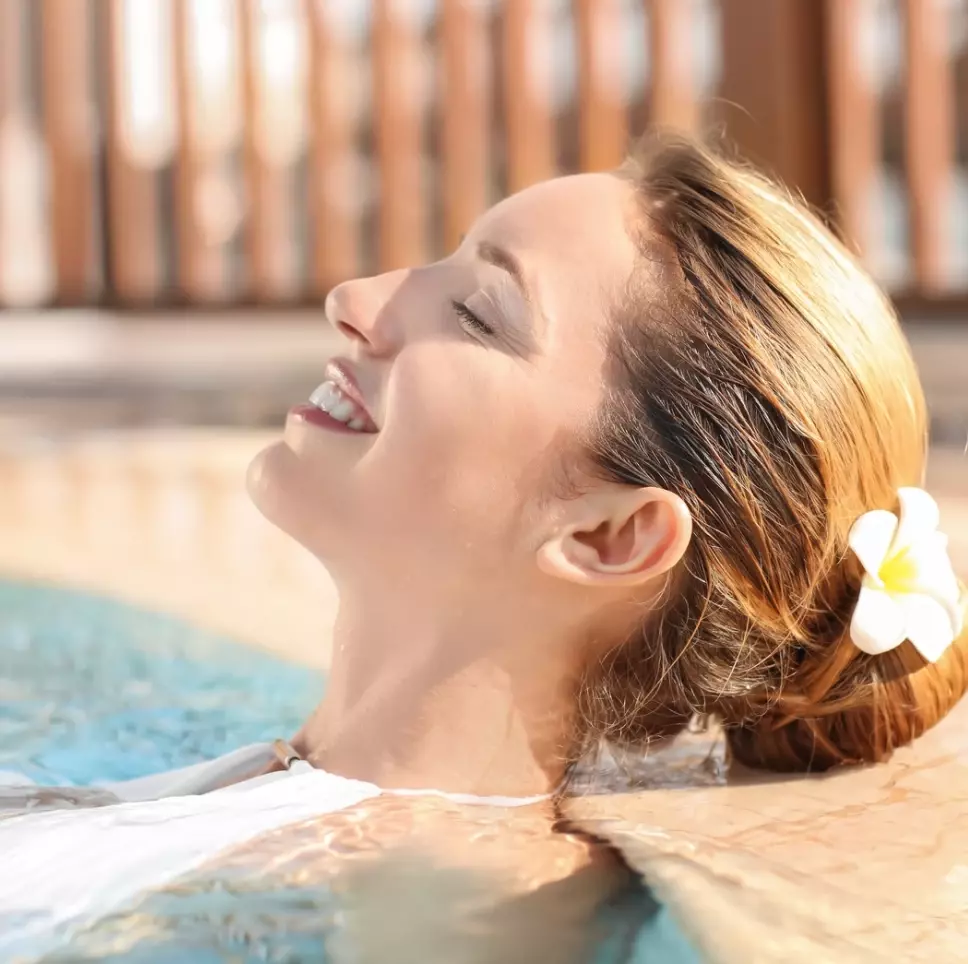 Since UV rays make colored hair more sensitive than natural hair, it is recommended to wait before making highlights or even coloring before your beach vacation or prolonged exposure to the sun. Flash colors (intense red, copper) should also be avoided as there is a risk of discoloration or even color change due to chlorine and salt. There are pigmented shampoos for colored hair that refresh and maintain the color. Regardless of the color, these shampoos will give a thin layer of color to your hair with each wash.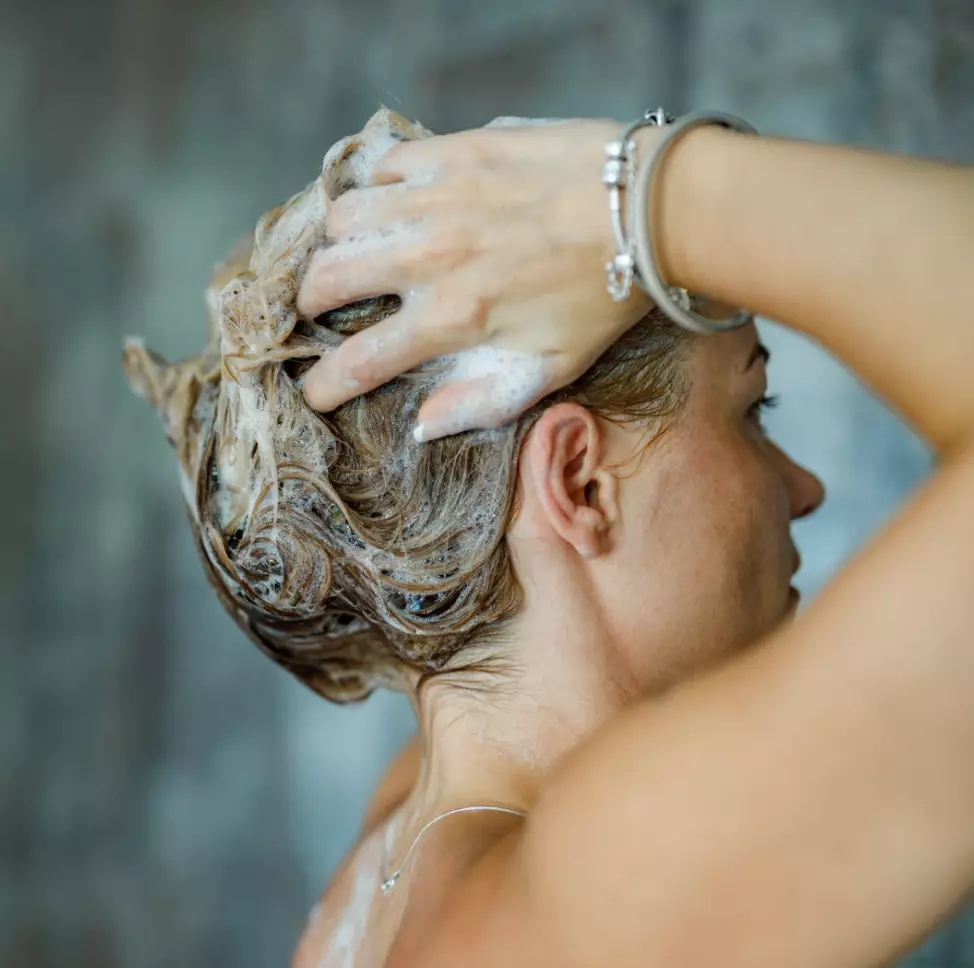 During your after-sun shower, I recommend using a shampoo for oily hair. It has the property of removing buildup from your hair (minerals, dirty water, free radicals). People with dry and brittle hair should opt for a gentle sulfate-free shampoo. Once or twice a week, you can complete your wash by applying an acidic pH repairing mask on all lengths and ends of your hair. This will help close the cuticles of your hair and protect them for the following day. You can also use a leave-in conditioner that you leave on for 3 to 5 minutes.
Tips for protecting your hair from the sun
UV rays have the same harmful effects on your skin as they do on your hair.

Depending on your hair type, it is not necessary to wash your hair daily during the summer.

UV rays make colored hair more sensitive than natural hair, so it is recommended to wait before getting highlights or coloring before going on vacation at the beach or a long exposure to the sun.

After sunbathing, I recommend washing your hair with a shampoo for oily hair.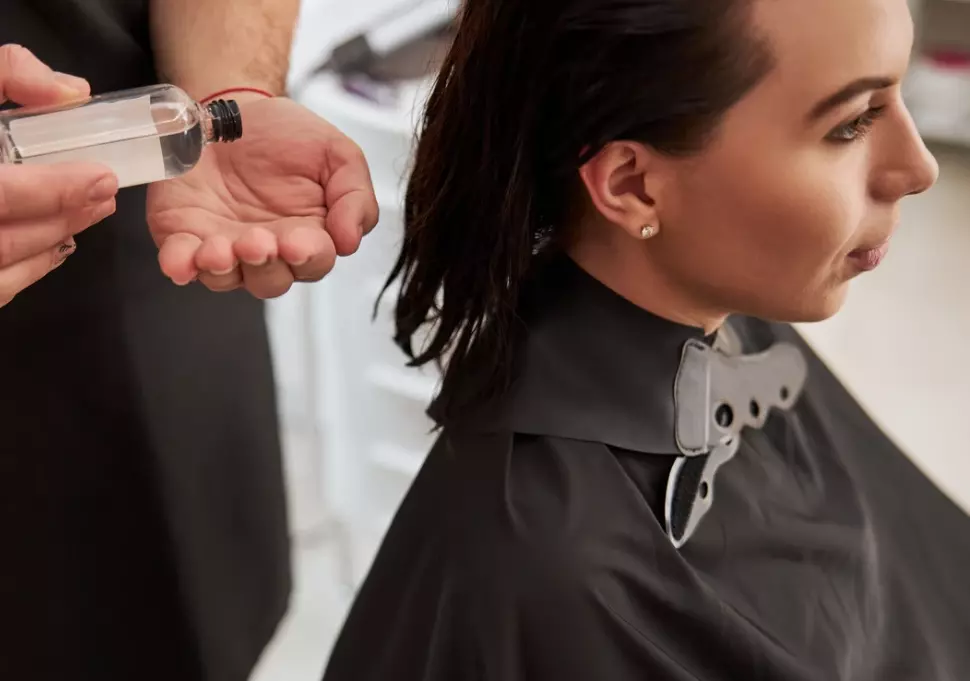 You can create your own after-beach hair lotion. Very alkaline, seawater has a pH of about 8.3 which has the effect of opening your cuticles and making your hair dry and split. In a spray bottle, mix two cups of green tea and the juice of one lemon. Apply after shampooing or directly after the beach.

DO NOT APPLY IN THE SUN! The lemon could alter your hair color.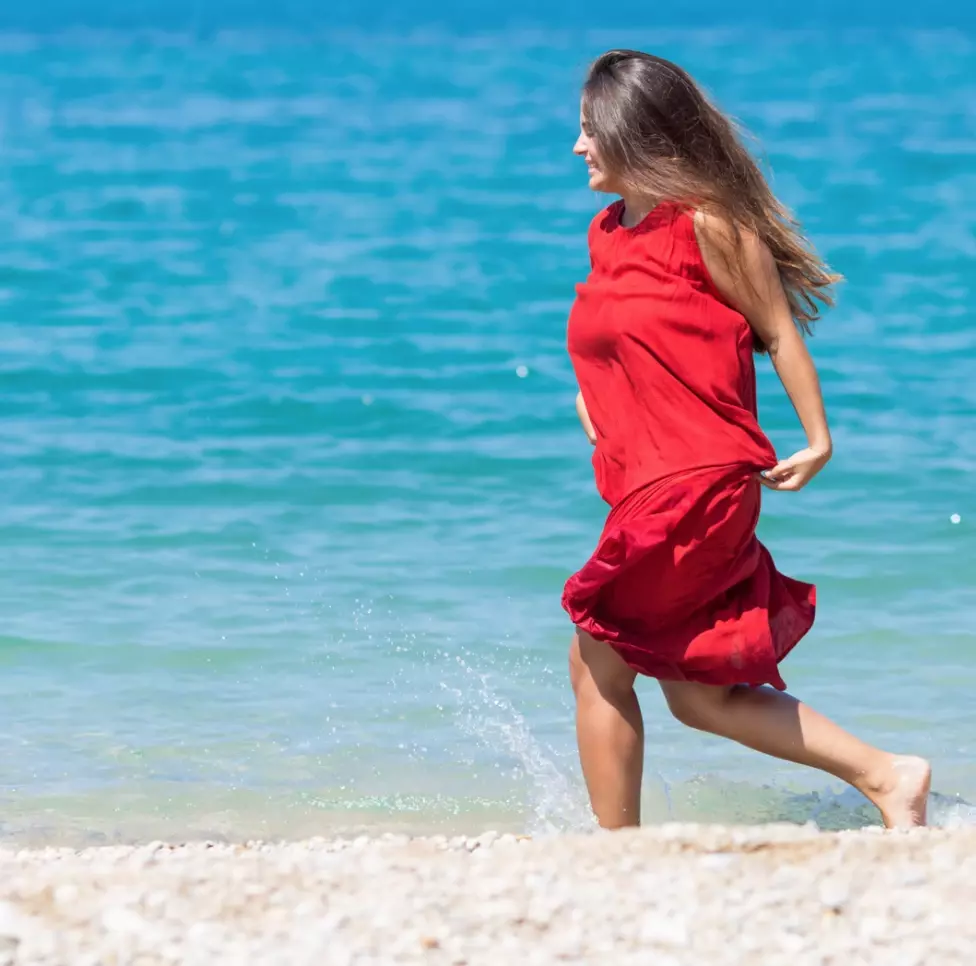 Even if you follow all my recommendations and suggestions for protecting your hair during the summer, if you don't drink enough water, the results could be disappointing. Your hair and skin will benefit greatly from the amount of water and other liquids you consume. And don't forget to add as many fruits and vegetables as possible to your summer diet.

Your hair will be infinitely grateful.



I Two essential products for the summer
Luc Vincent's range of hair products offers solutions to quickly and easily achieve at home what could cost you hundreds of dollars annually at your hair salon. To do this, I have enlisted Quebec chemists to create high-quality products, according to Health Canada standards, fragrance-free, not tested on animals, and entirely made in Quebec.
This product is ideal for the summer season,
particularly for those who have problems with oily hair or sweat, have a sensitive scalp, and need to wash their hair daily.
Whether after a workout, work, or swimming, 4 Nature is an ultra-gentle product that will preserve the natural look of your hair. Without sulfates, silicone, or parabens, it leaves a freshness to your hair thanks to its subtle fragrance. Ideal for colored hair, the 4 nature day shampoo avoids the fading of hair color.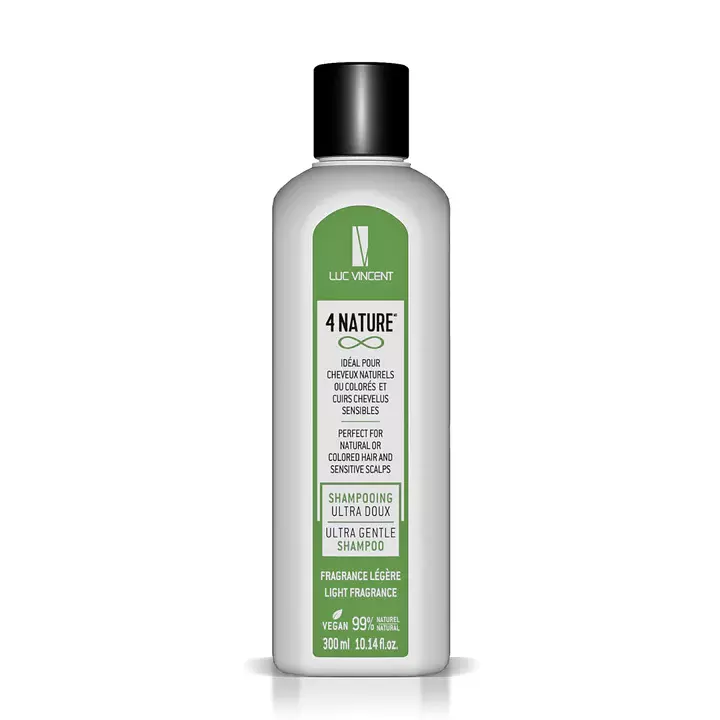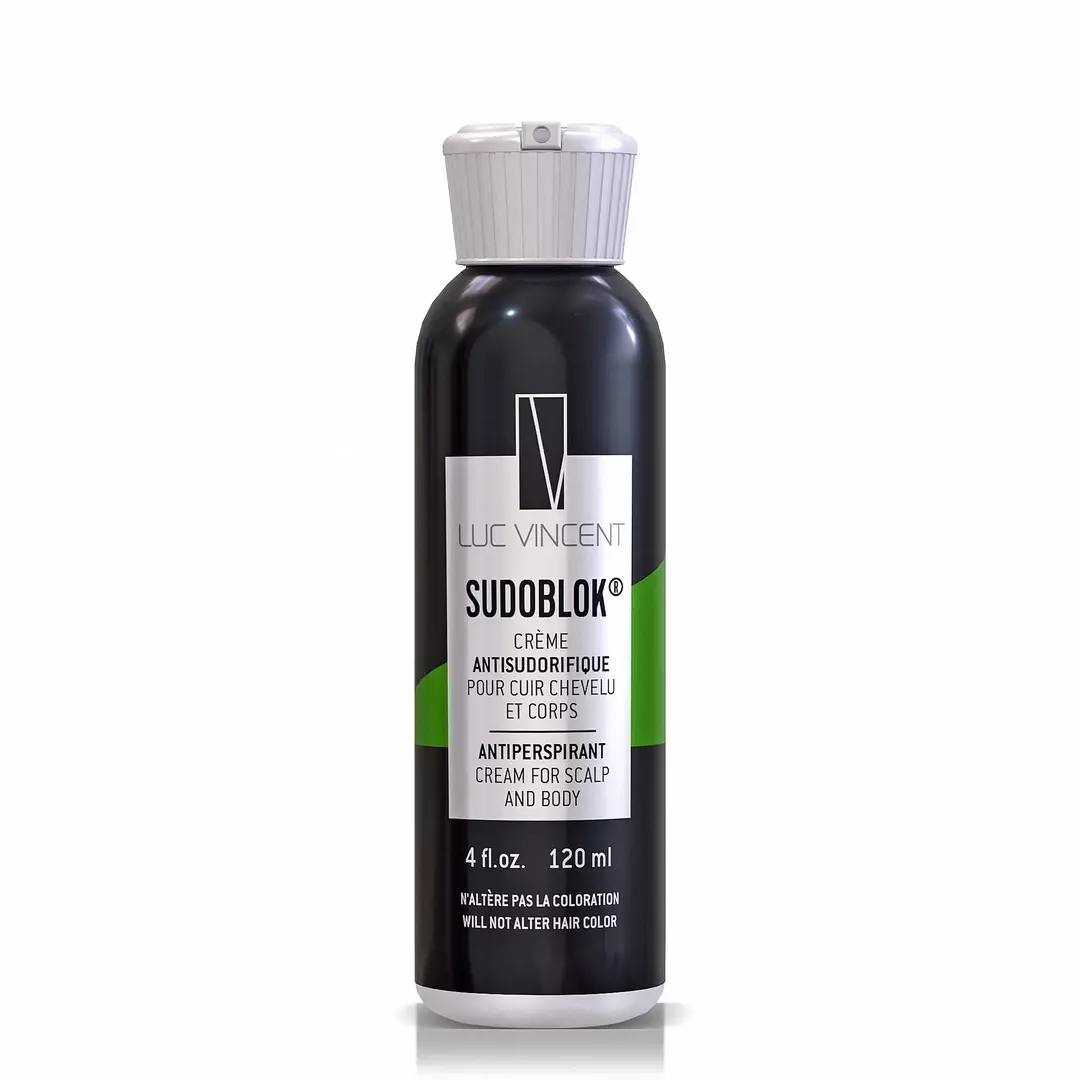 Some have nicknamed Sudoblok the "miracle" anti-sweat cream.
This cream was developed for scalp sweating problems but can also be used on all parts of the body prone to uncomfortable sweating or excessive sebum production.
Sudoblok is not only practical but also economical, as a tiny amount is enough to cover a large surface. Made 100% in Quebec, Sudoblok is oil-free, fragrance-free, does not alter hair color, and significantly reduces sebum production.