How to Deal With My Oily Hair Problems
In order to be in the "in crowd," some people invest in all kinds of hair products and gels to achieve what is commonly known as the "wet look." And many would pay a fortune to no longer have it.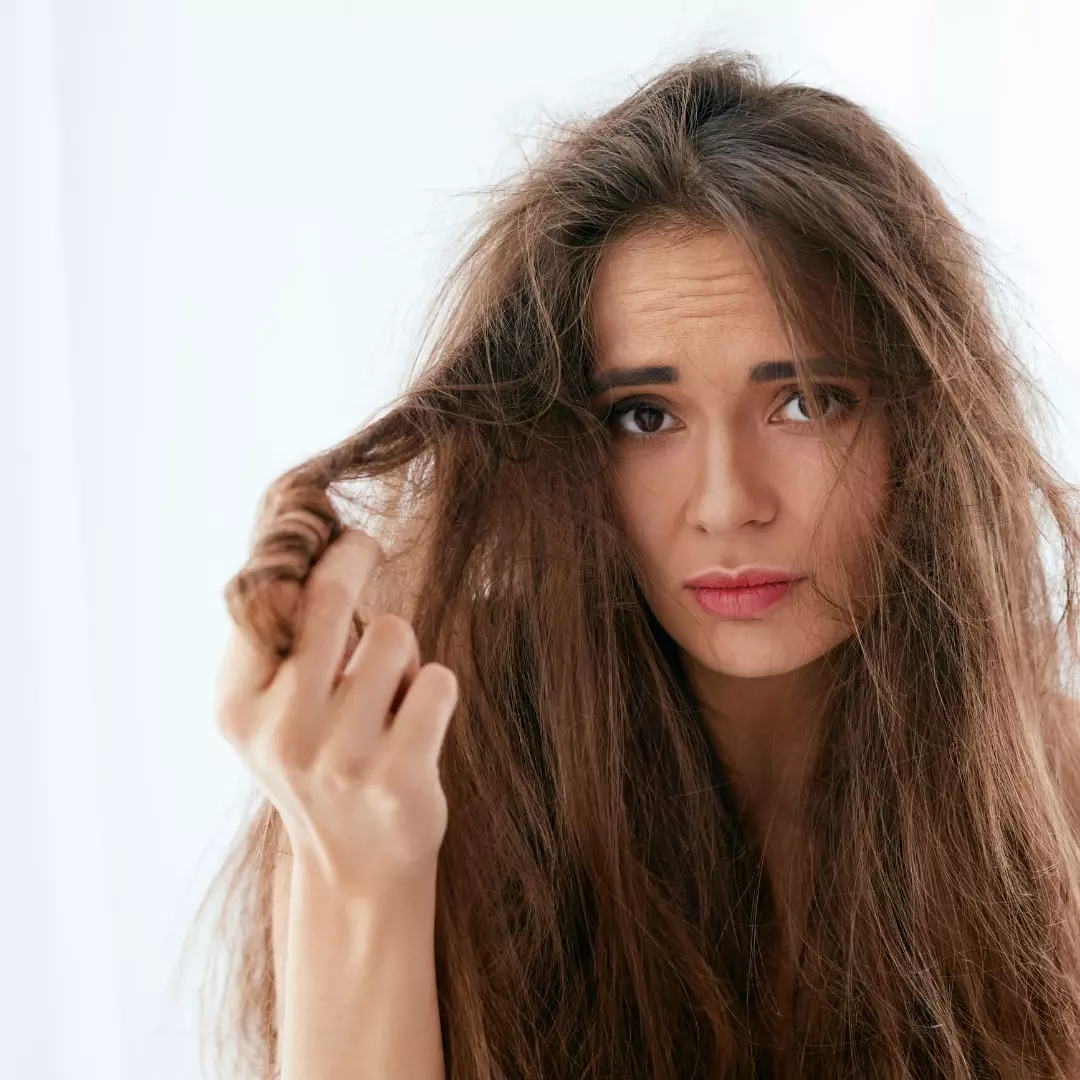 Unfortunately, this is the case for people who have problems with scalp sweating and oily hair. Have you tried everything to combat this embarrassing hair problem? Rest assured, there are solutions.
Let me explain how.
In this article:
What is sebum?

Why do I have an excess of sebum?

The 10 rules to no longer have greasy hair.

Two unique products for your hair.
I What is sebum?
Sebum is the substance secreted by sebaceous glands located at the base of hair follicles.
Although sebum is associated with oily hair, it plays an important role in hair health. This thin layer of lipid that covers the skin functions to protect the scalp from dryness and its high acidity prevents the proliferation of bacteria.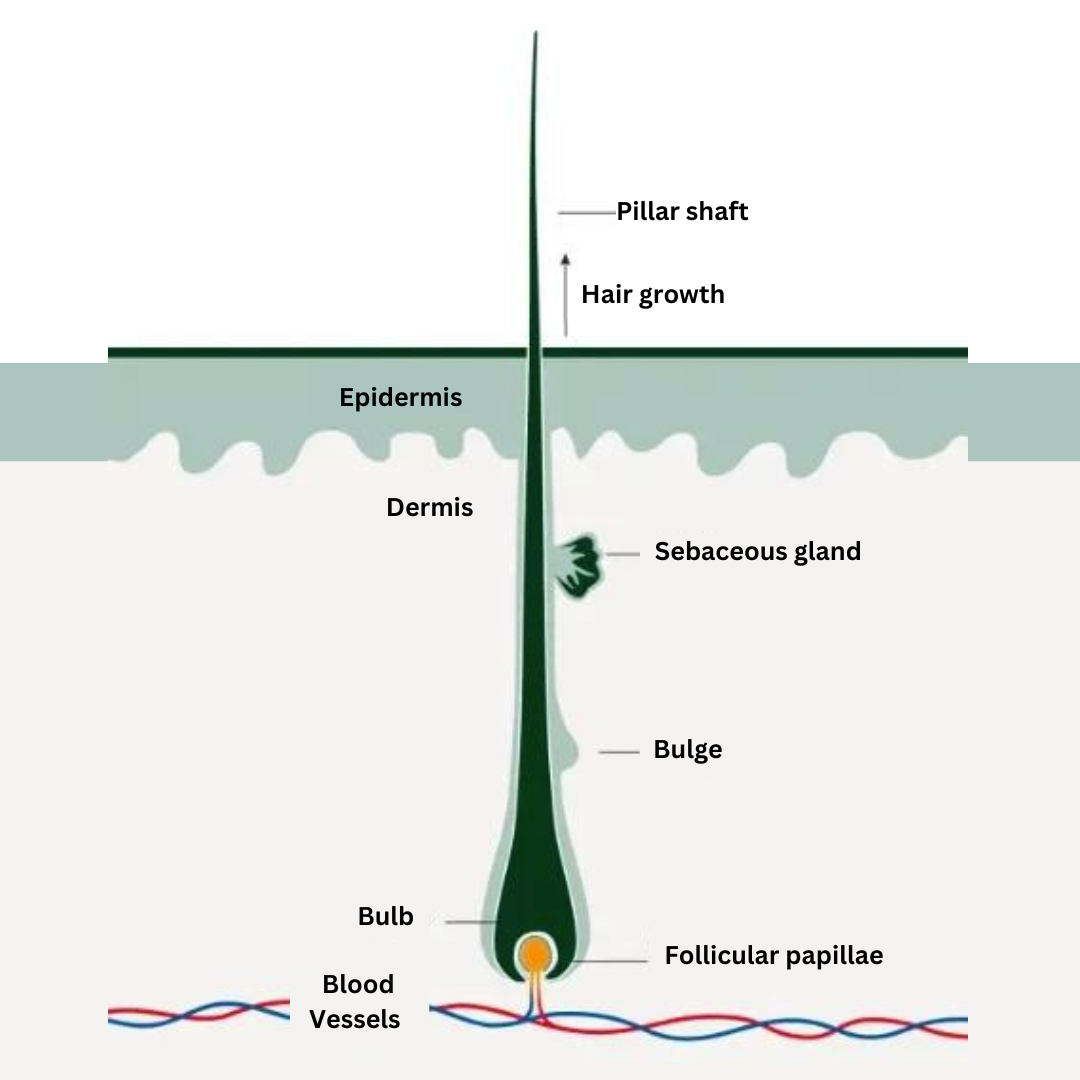 Sebum also functions to waterproof the skin, thereby obstructing the chemicals contained in hair products.
In addition, it moisturizes the hair and gives it greater flexibility.
Overproduction of sebum is normal during puberty.
This production will normalize in adulthood and decrease considerably during old age.
I Why do I have an excess of sebum?
Several factors can explain your excess sebum, which we will attempt to break down by category.
Intense and regular physical exercise can obviously lead to sweating of your scalp.
Heredity, overweight, bad lifestyle habits (alcohol, tobacco), stress, circulatory, intestinal, and nervous disorders are all factors that could have an impact on your scalp and oily hair problem.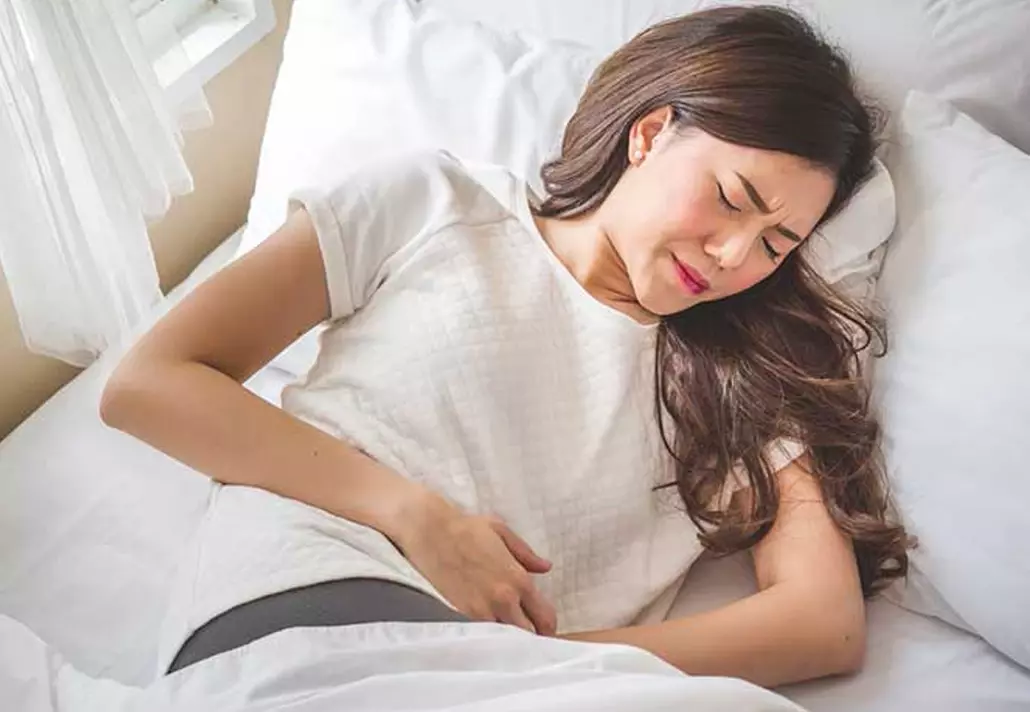 Hormonal:
It is especially noticeable in adolescents when testosterone levels sometimes reach their peak, but also during periods of menstruation, menopause, and pregnancy in women.
These hormonal fluctuations can cause an overproduction of sebum. In girls, a change of contraceptive could be a feasible solution.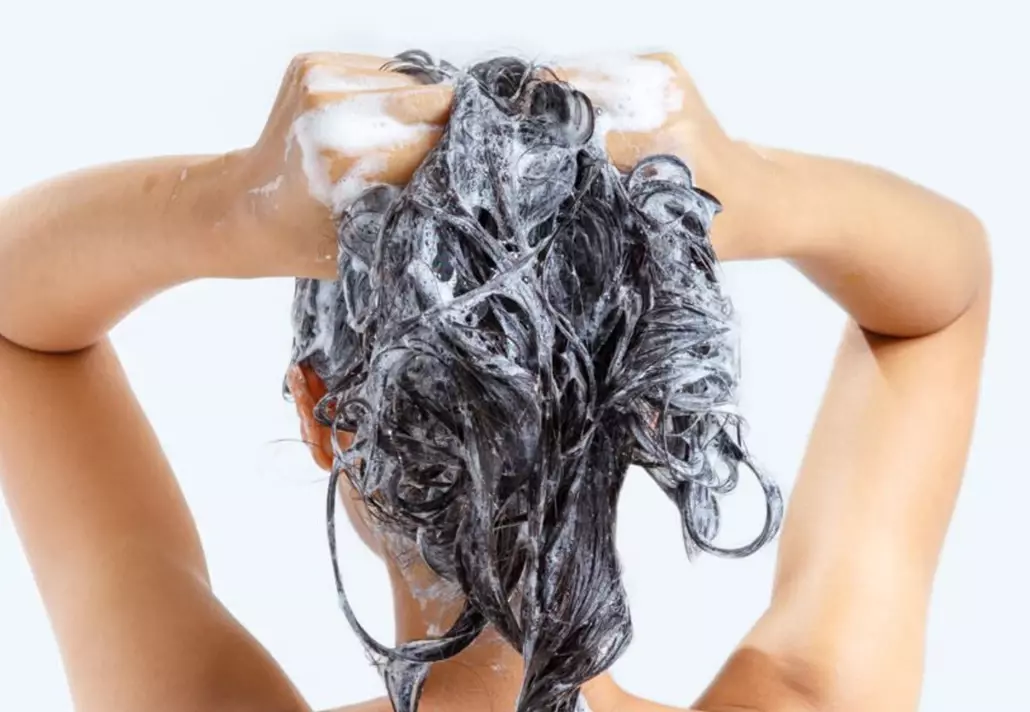 Hair hygiene:
Without realizing it, several daily hair care routines can contribute to making hair greasier if overused. Constantly putting your hands in your hair transfers the oils from your fingers to your strands.
Wearing a ponytail can be practical at times, but it can accumulate oil and dirt on the scalp and end up trapped in small fissures between your strands, especially by the elastic band that holds them, preventing your scalp from breathing.
You may be using the wrong shampoo or, worse, washing your hair too often in an attempt to get rid of the grease that is present. This is a mistake.
The same goes for conditioners. Either it is not the right one for your hair type or you are applying too much of it and everywhere (covering the ends is enough), which will result in heavier hair. Brushing your hair too often and for too long, especially with hard-bristled brushes, causes sebum to be displaced on all the hair.
People with curly hair tend to brush their hair less, allowing grease to accumulate on the scalp. Speaking of brushes, make sure they are clean.
After several uses, they may contain residues of different products that you have applied to your hair and even dirty hair that you will transfer back into your clean hair. Finally, I suggest you avoid wearing hats and caps too often.
Remember:
Sebum plays an important role in protecting the scalp.

Avoid foods high in sugar and bad fats.

Using the wrong shampoo or washing your head too often can harm the health of your scalp.

Constantly putting your hands in your hair transfers the oils from your fingers to your strands.
I The 10 rules to no longer have greasy hair.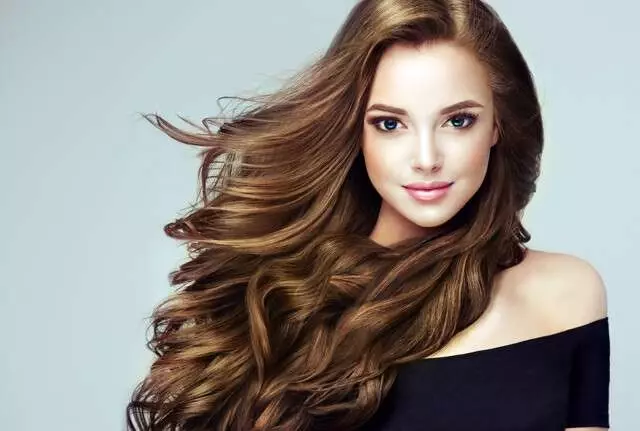 1- Have a balanced diet for optimal intake of vitamins and trace elements. The consumption of vitamins A, B, and C slows down sebum secretion, and they are essential for the proper functioning of our body and therefore, our hair.
Sources of vitamin B (especially B6) are numerous: fish, meat, bananas, cheese, cauliflower, green beans, nuts, wheat germ. You can also add biotin-rich ingredients such as soy, oats, and corn to your diet.
2- Avoid brushing your hair too often and for too long on the scalp. I recommend combs and brushes with rounded teeth.
Be careful with combs with fine teeth that are close together, as they have an activating effect on sebum production.
3- Avoid repeated shampoos with intense scalp friction, which will stimulate sebum secretion. Before using the shampoo, a light scalp massage by 'pinching' allows the sebum to be evacuated from the hair follicles towards the outside of the scalp.
4- Alternate the use of an anti-seborrheic treatment shampoo with a mild shampoo for frequent use and with a neutral pH that will not strip the scalp.
People with greasy hair should not wash their hair every day. 2-3 times a week should suffice. You can try a dry shampoo that does not require rinsing and will absorb excess sebum without stimulating the sebaceous glands while you are trying to space out the washes.
Warning: Anti-dandruff shampoos are not suitable for remedying greasy hair. They contain zinc-based ingredients that will not produce the desired effect.
5- A conditioner may not be necessary for you. Your shampoo may suffice. Also, make sure NOT to apply your conditioner to the root of your hair. Discouraged at all times.
6- Wash your scalp only once without doing a second shampooing to avoid drying it out, and avoid rubbing your scalp with your nails. Rinse your hair thoroughly afterwards, and if possible, with the coolest and coldest water possible to tighten your hair's sebaceous canal.
7- If possible, avoid drying your hair by rubbing it with a towel or using a hair dryer or straightening iron. High temperatures can irritate the scalp and stimulate sebaceous glands.
If you must use a hair dryer, avoid placing it too close to your scalp.
8- Avoid oils and styling gels that make your hair shiny but greasy.
9- As needed, you can apply a homemade clay mask to your hair once a week to absorb excess sebum.
10- Greasy dandruff is common in cases of seborrheic imbalance. Often accompanied by itching, they are abundant and often more round than dry dandruff. Hair becomes greasy again very quickly after shampooing and can emit odors.
In some cases, the phenomenon may be a precursor to hair loss. In this case, the problem may be medical and only a health specialist or dermatologist can guide you on the right course of action. This is a situation to take seriously.
I Two "revolutionary" products for oily hair
Excessive sweating can cause embarrassing and unfortunate situations. That's why my team of chemists and I specifically designed these two products to offer an effective solution to these common problems.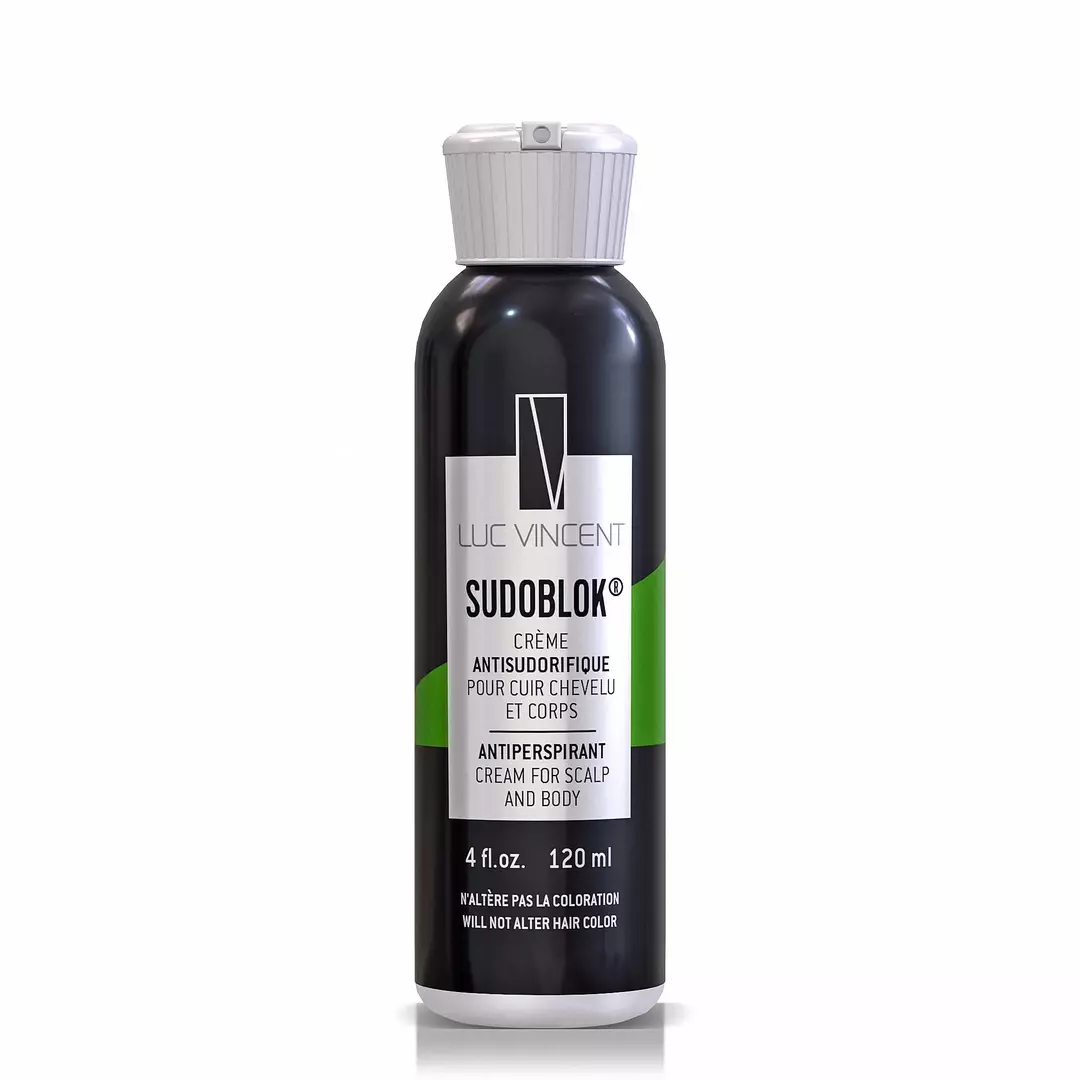 Some have nicknamed Sudoblok the "miraculous" anti-sweat cream. And here's why.
This cream was developed for sweating problems on the scalp, but can also be used on any part of the body prone to embarrassing sweating or excessive sebum production.
Unique in the hair care product market, Sudoblok is not only practical but also economical, as a very small amount is enough to cover a large area.
People with sweating problems due to menopausal symptoms or light sports activities can't stop singing its praises. But that's not all, Sudoblok can also be effective as a makeup base.
In fact, several artists (some of whom are bald) use it to avoid sweating under the lights. That's why makeup artists love it for wedding makeup.
Made 100% in Quebec, Sudoblok is oil-free, fragrance-free, does not alter hair color, and can significantly reduce sebum production.
Stay Clean - Shampoo for Oily Hair
The design team behind the Luc Vincent hair care product line is proud of their latest creation: Stay Clean shampoo for oily hair.
Unlike other similar products on the market, Stay Clean is a gentle shampoo that cleanses hair deeply without dehydrating it and does not fade colored hair. It contains a revolutionary ingredient: epilobium plant extract.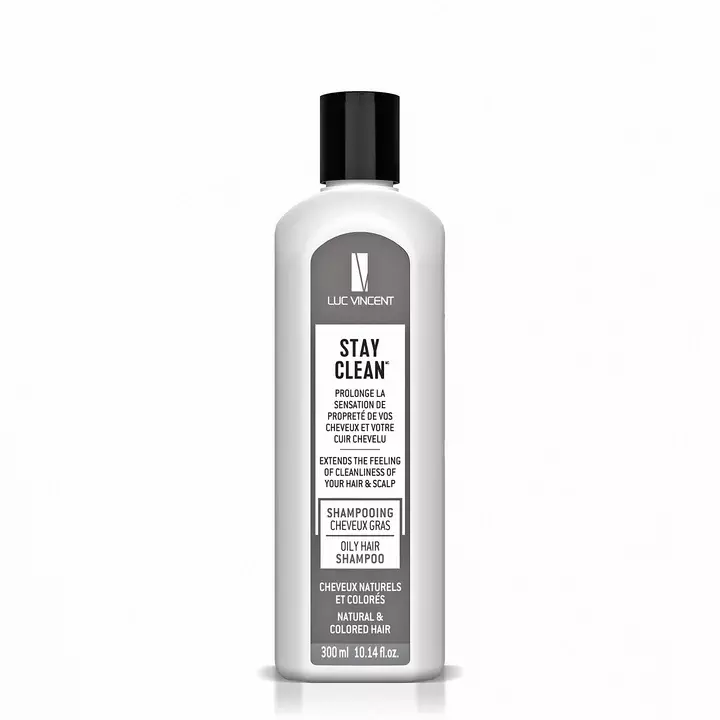 The latest scientific research in microbiology and immunology has clearly demonstrated its effectiveness in reducing excessive sebum production on the scalp while calming its irritation.
After just one use, you will already see a reduction in greasy dandruff - if you have it - and their almost complete disappearance after 30 days.
Made 100% in Quebec, Stay Clean is so gentle that you can use it on a regular basis to give your hair a healthy appearance every day, without the need for a conditioner.