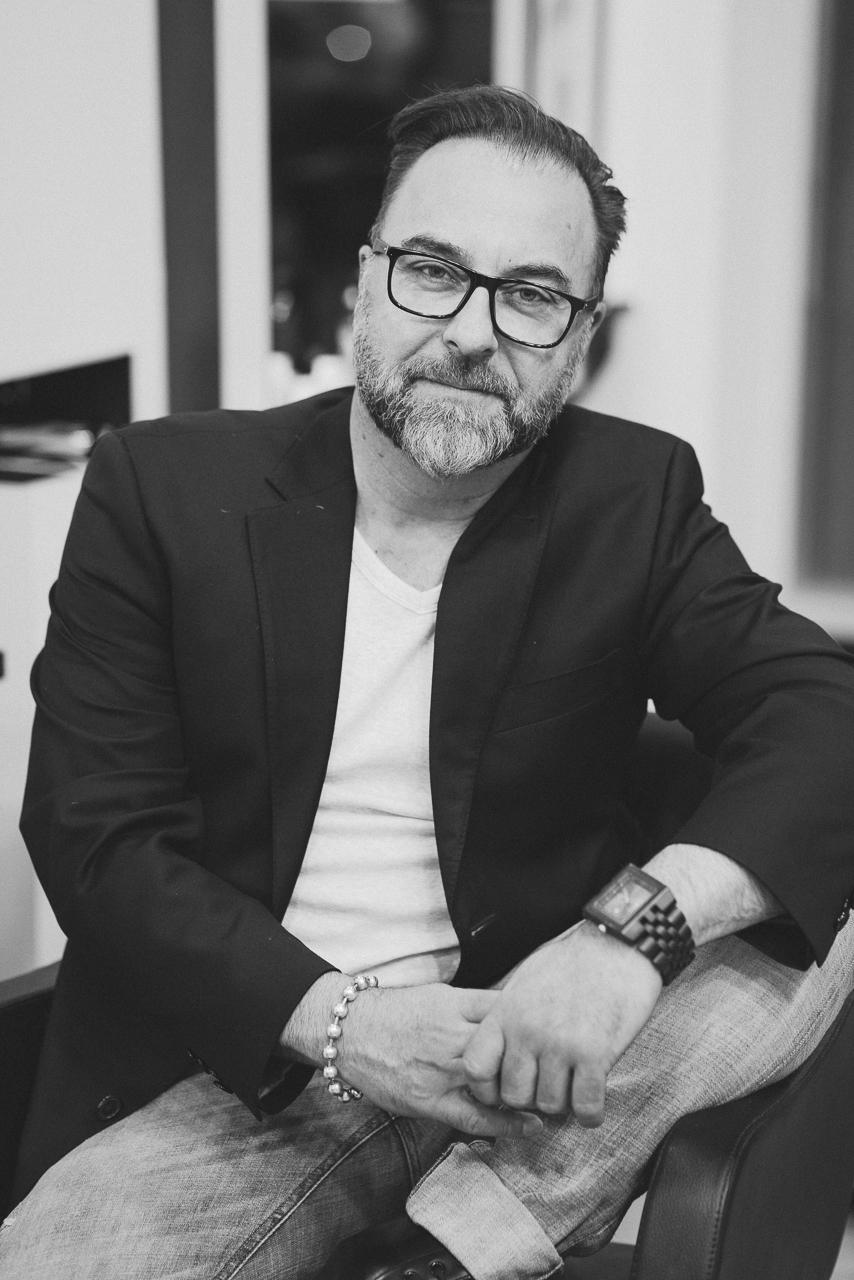 When I decided to create my own line of unique hair products in 2011, I had only one goal in mind:

Give back to the women who supported me and allowed me to live from my passion: hairstyling.

After writing my book,  a guide for women with little time or money to devote to their hair,
it seemed only natural to follow up on that initiative by helping people with practical products that each have a specific function to solve a specific hair problem.
Whether you are looking to keep your hair color bright, having problems with static electricity, perspiration of the scalp, unruly strands, dandruff or limp hair with no volume, 
Luc Vincent products will offer you solutions to succeed at styling your hair at home quickly and easily achieving results which can cost you hundreds of dollars annually at your hair salon.
To create my products, I called on Canadian chemists to innovate with high-quality products, according to Health Canada standards that are not tested on animals and manufactured entirely in Canada. 

Together with my team, we are tirelessly pursuing our research and testing in order to always offer you exciting and exclusive new products that will meet your specific haircare and hairstyling needs.